Meet Vibes!
Hi, my name is Vibes and I am a red eyed tree frog who lives and works at Plank On Main. You ask why am I not hanging out in the rain forest . . . well, you obviously haven't seen Plank then. I saw a post that they were hiring and searching for a cool cat to run the place and I asked "why not a cool frog?". I tossed on my sunglasses and sent a number of my best photos and whala they hired me! Now you can find me all around Plank and sometimes I go out on the town around Danville to check out the scene. I thought I'd share a day in my life at Plank with you. Oh and in case you are wondering how I got my name, we are the first known vertebrate to communicate using vibrations so if you are hanging around Plank, I sure hope you can feel my good vibes!
My typical day at Plank On Main
morning yoga and meditation
ahhh namaste . . . what a way to start the day here at Plank and in the winter I sure do love the heat and humidity of the hot yoga classes . . . makes me feel right at home like life in the rainforest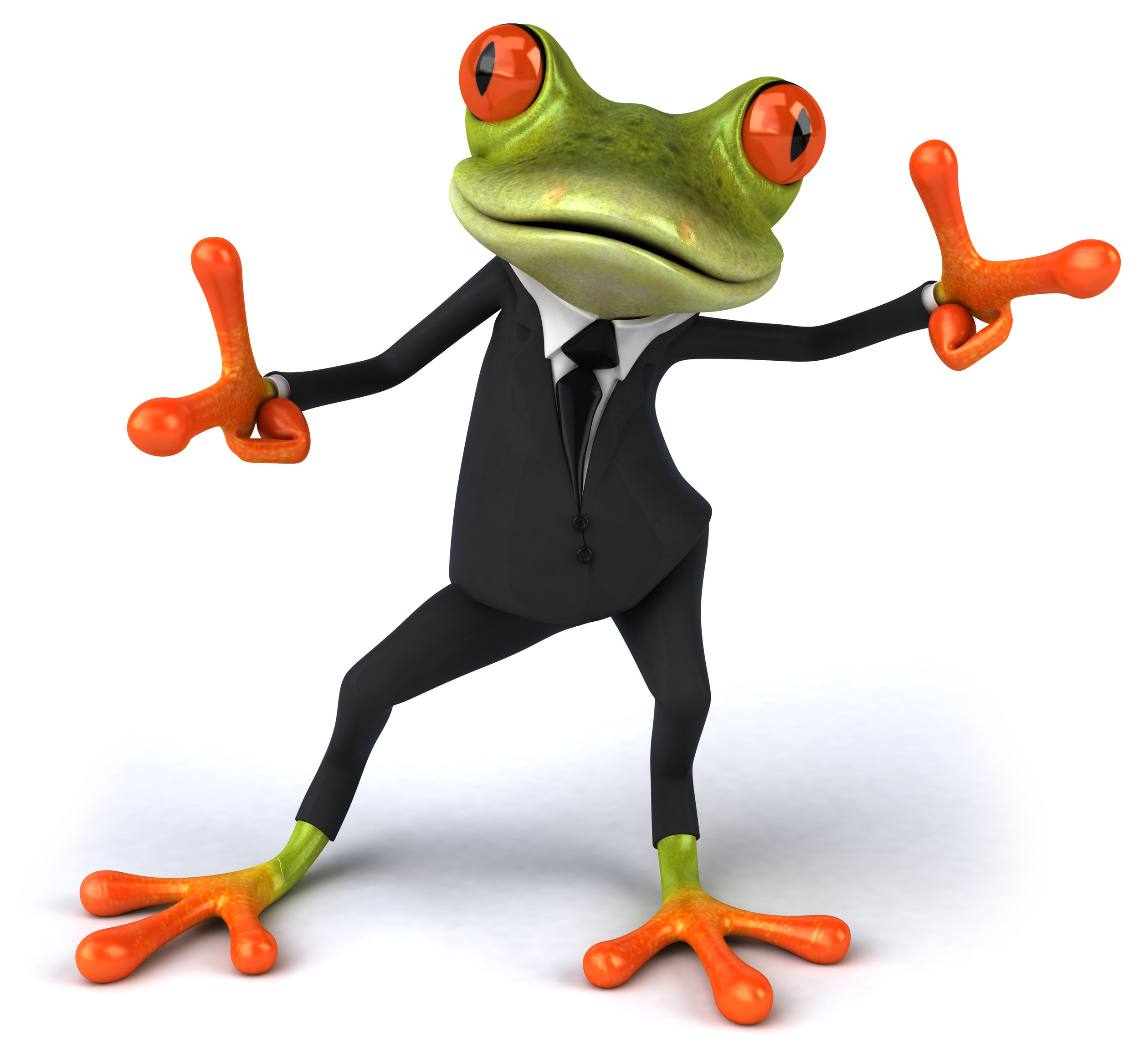 I'm the hostess with the mostest as I serve as the concierge for the private Plank concierge services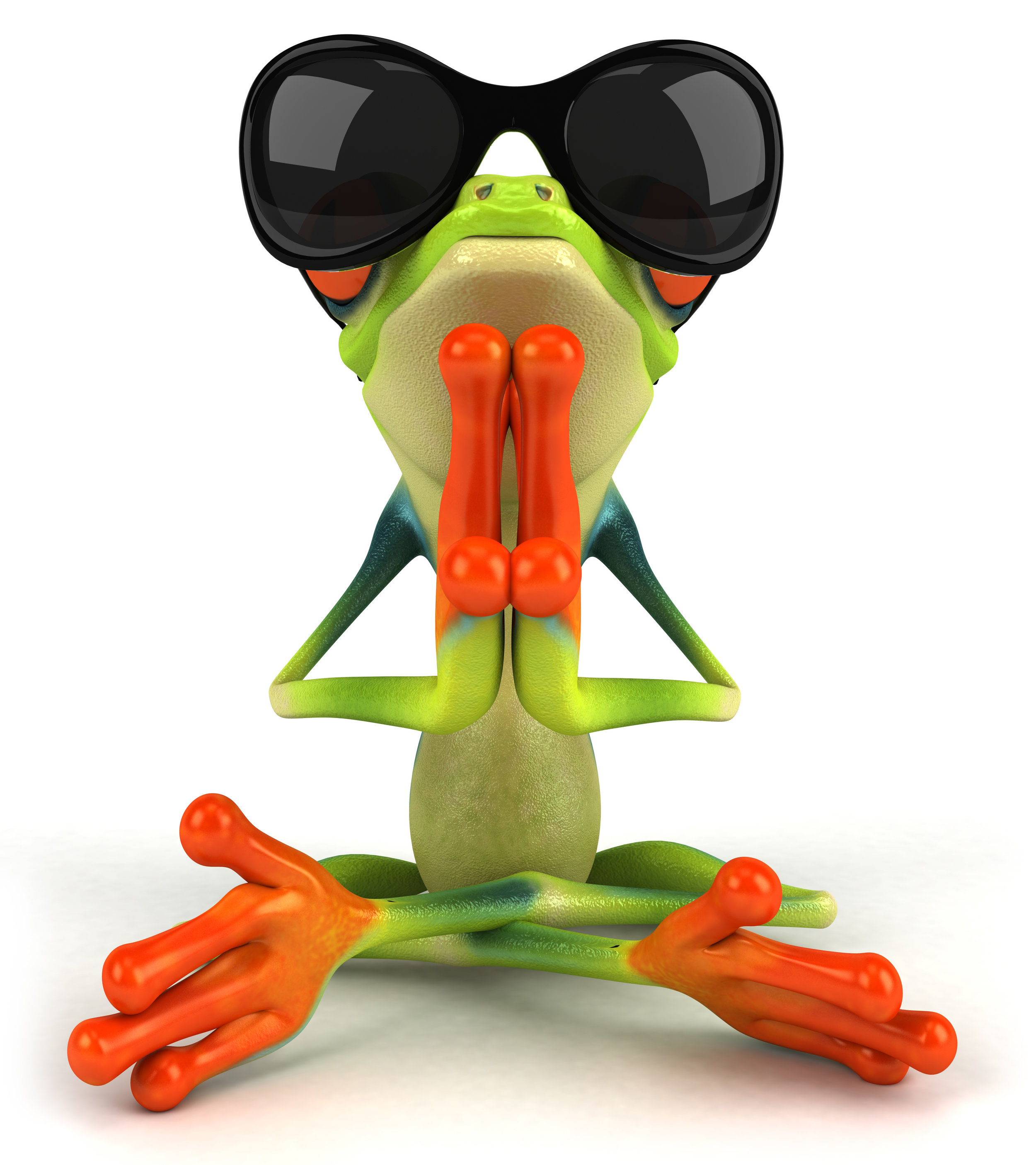 back for another yoga session
they keep trying to get me on one of those cycling bikes . . . I think they forget that frogs hop and not run . . . instead I head straight back into the Yoga studio for another relaxing class to limber me up before I head to the bar to catch some friends.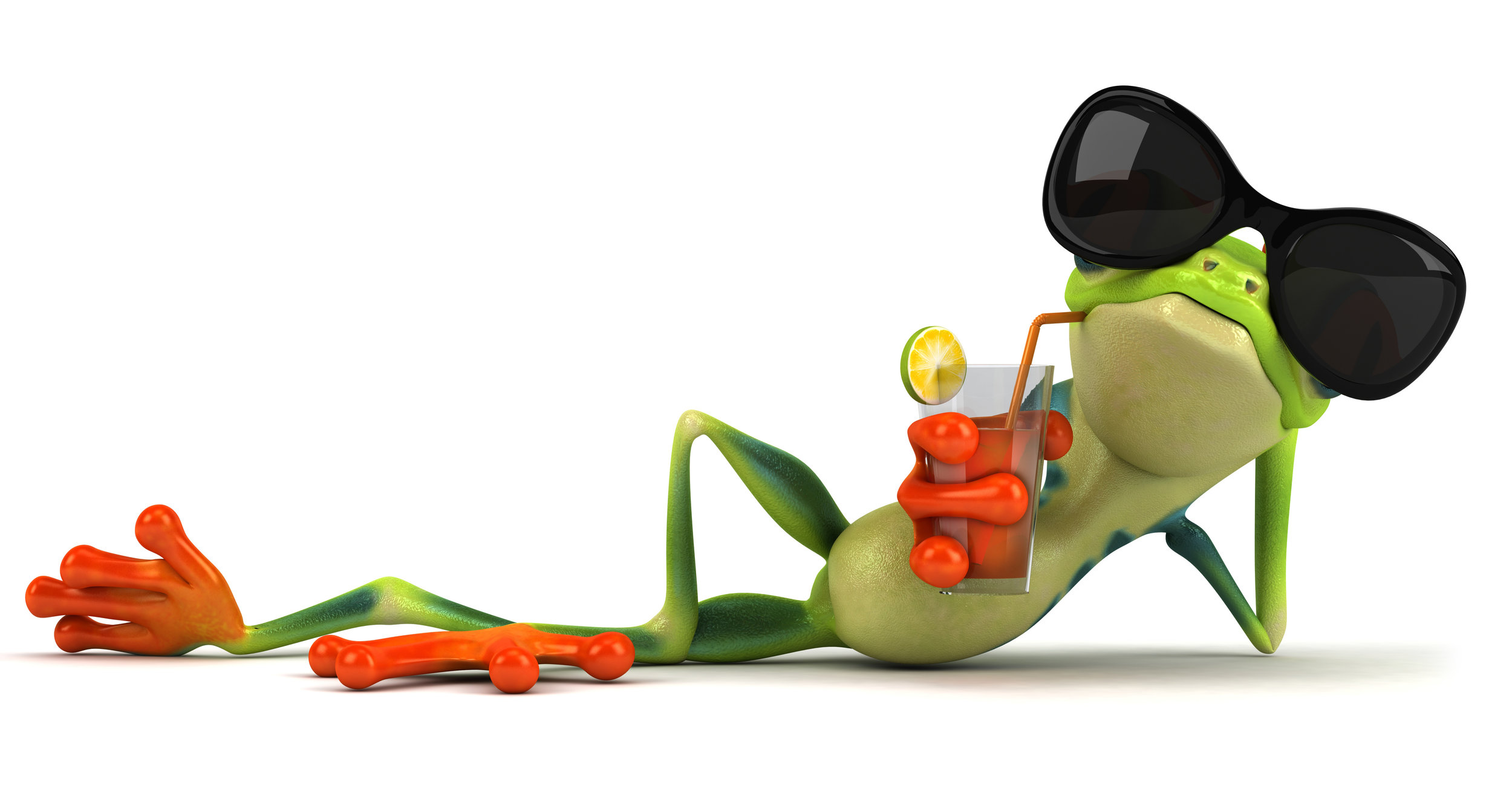 bet you never heard of a bar frog before, well let me tell you that I just love bar flies especially when I wash them down with a crafted cocktail.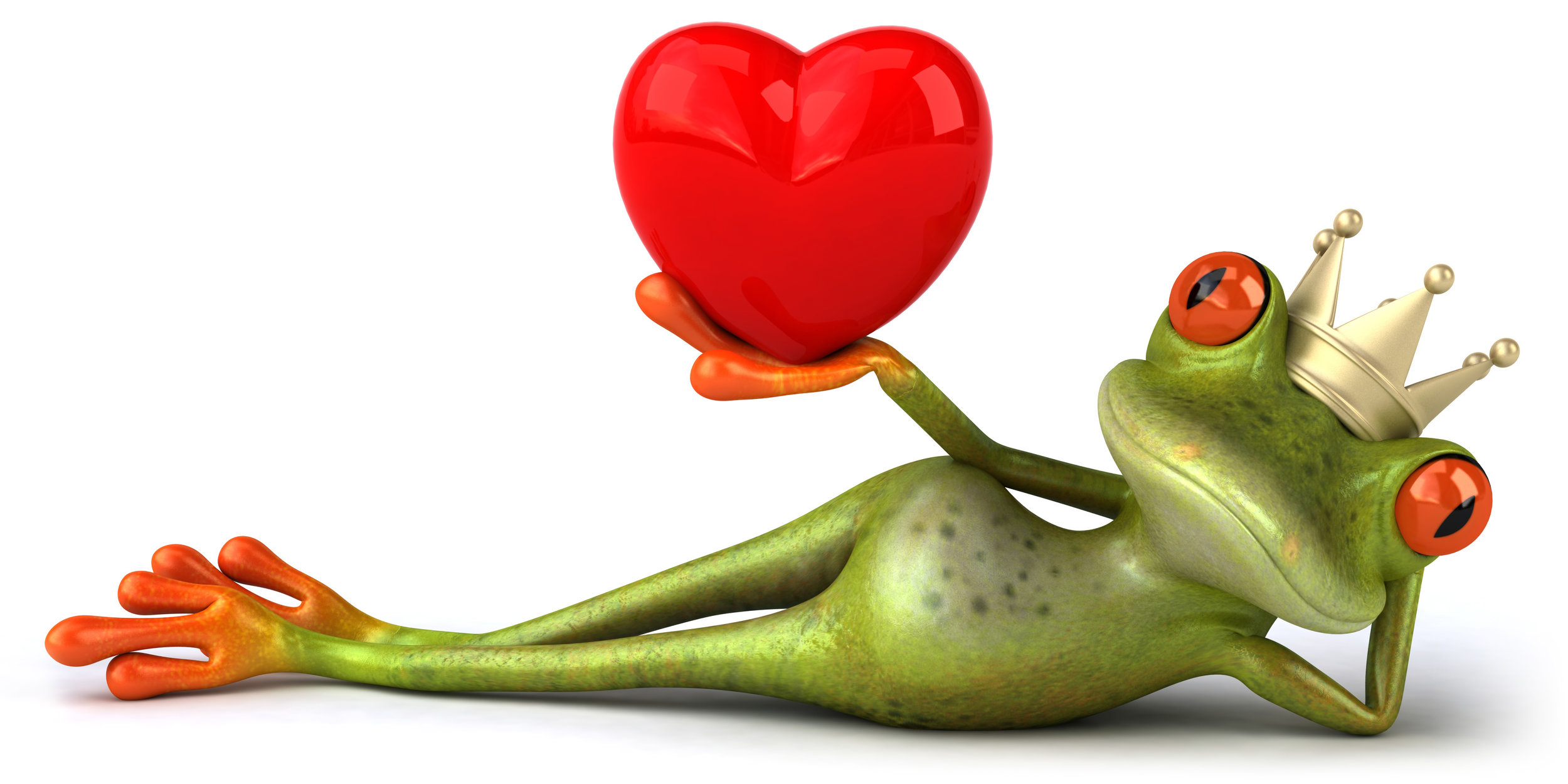 Harmony loves it here too
my girl Harmony hangs out here with me most days as well . . . she takes full advantage of her premium membership taking daily classes and she loves the yoga attire and her daily açaí bowl not to mention that all of our family's gifts come from Plank.
sending you good vibes and açaí dreams!